SALTO state-of-the-art electronic locking solutions offer flexible and functional access control with a wide choice of custom options for any type of door and market standard.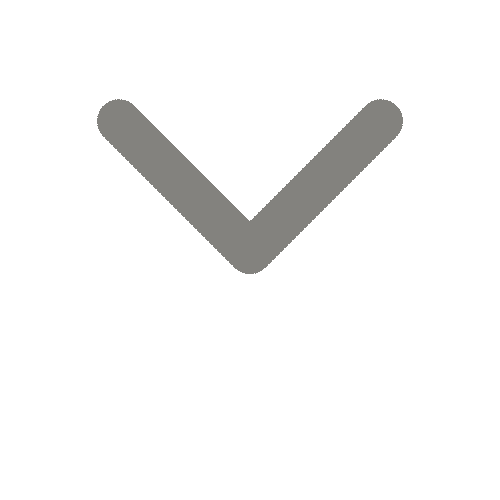 Need help choosing your products?
Our experts are at hand to help you with any questions. Or click the links below to find out more about our 2 main systems.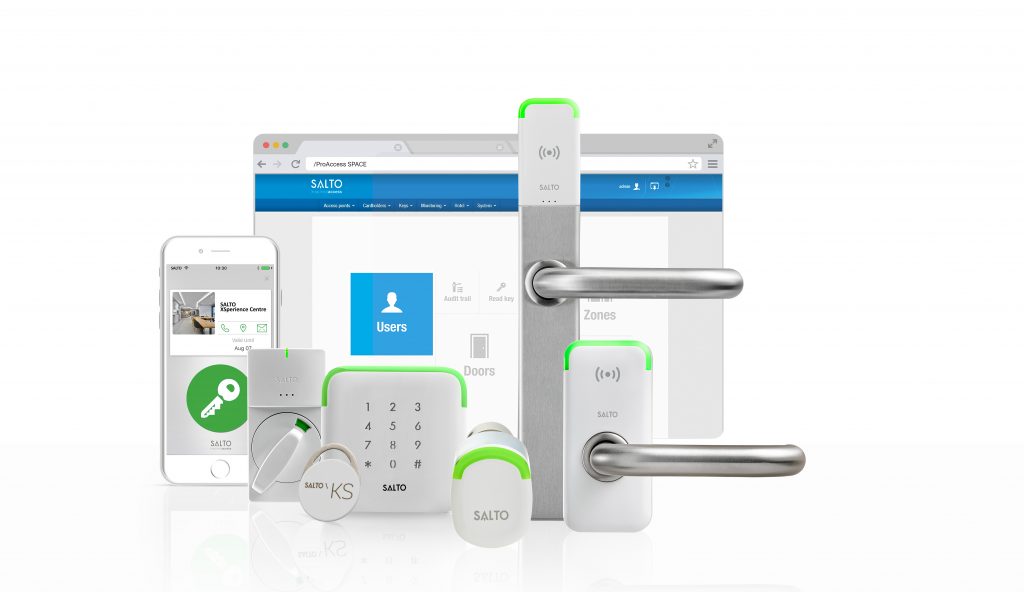 Standalone, virtually networked, wired and wireless online smart access control platform.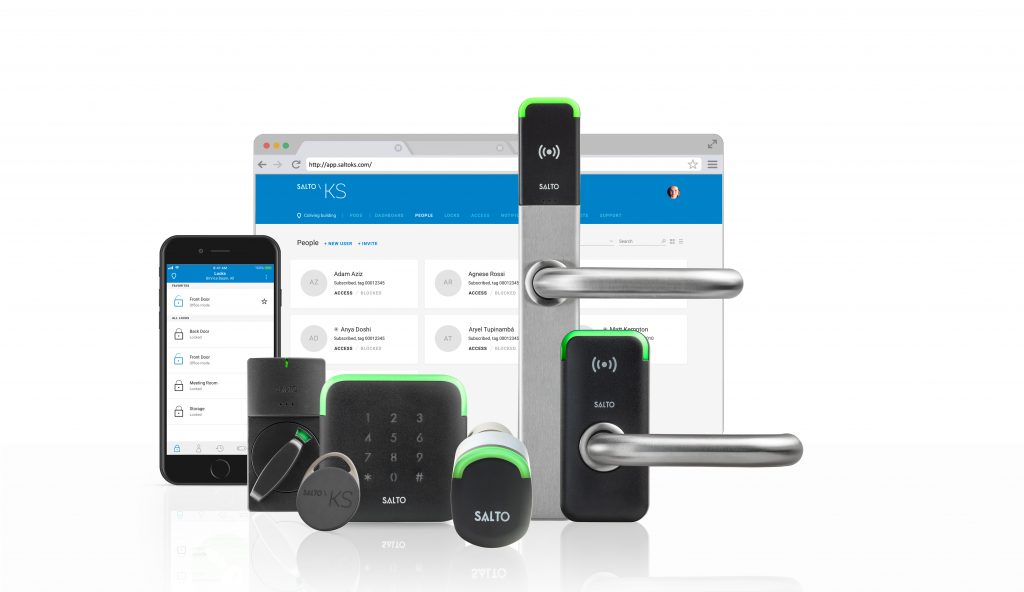 Scalable, and flexible cloud-based smart access control solution with best-in-class real-time capabilities.