SALTO's range of tools makes access control management tasks easier, faster and more efficient. Such tasks range from editing new user keys and setting up the access control plan, to running diagnostics on offline devices and performing emergency openings in extreme situations.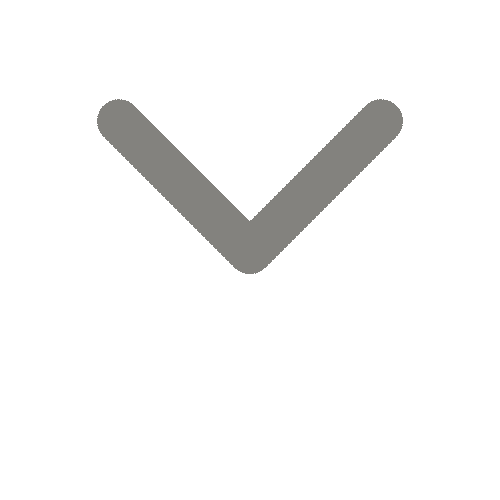 The SALTO NCoder integrates the NCoder capabilities of a powerful updated design encoder with a built-in desktop reader function. It is compatible with a wide range of RFID cards and compatible with BLE mobile keys.

The SALTO Portable Programmer Device is the messenger the computer and the lock. The SALTO PPD has a multilingual interface.